ReFashioned: Cutting-Edge Clothing from Upcycled Material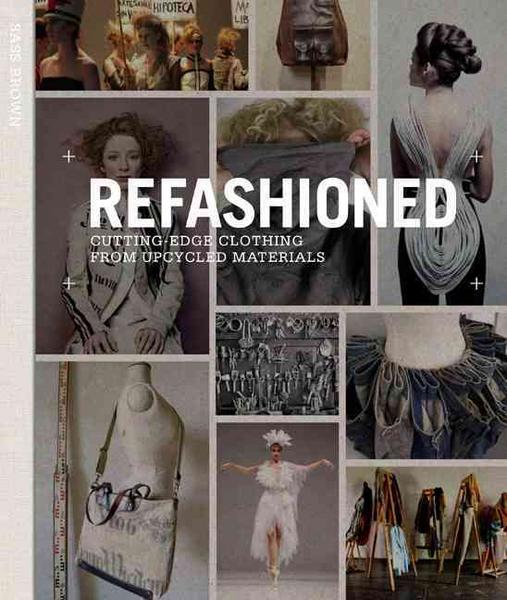 Verlag: Laurence King Publishing
Für die Mode werden Upcycling und Recyling zum Ausdruck der Slow-Fashion-Bewegung.
Bei ReFashioned arbeiten 46 internationale Designer mit recycelten Materialien und ausrangierten Kleidungsstücken, um ihnen ein neues Leben zu geben. Das Ergebnis sind wertige Kleidung und Accessoires, die auch in der Modewelt ein Statement zu den oft verschwenderischen und ausbeuterischen Praktiken abgeben.
Sass Brown is the Assistant Dean of the School of Art and Design at the Fashion Institute of Technology in New York, and the former Resident Director of its study abroad program in Florence, Italy. As a designer, researcher, writer, journalist and blogger, her area of expertise is eco fashion in all of its various expressions. She is the New York editor for Coco Eco Magazine and writes for a range of other magazines and websites. Her first book, Eco Fashion, was published by Laurence King in 2010.