Sustainable Fashion: Responsible Consumption, Design, Fabrics, and Materials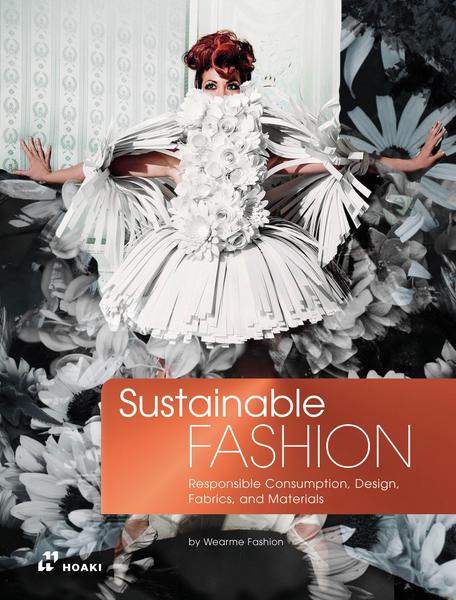 This practical book is a valuable resource for promoting sustainable fashion. It shows to general audience, as well as professionals in the fashion business (designers, store owners, among others), the available alternatives in the fashion world in terms of sustainability. It includes case studies.
Wearme Fashion, founded by Vera Artemyeva, is an advocate for conscious manufacturers, creators, designers, brands, and consumers, who are creating fashion with a sustainable approach. Its mission is to create a supportive, global, sustainable community built on authenticity, creativity and the ambition to develop a sustainable market from niche to a norm. They create the right connections to unite this growing sustainable industry.