Sustainable Fashion - Past, Present and Future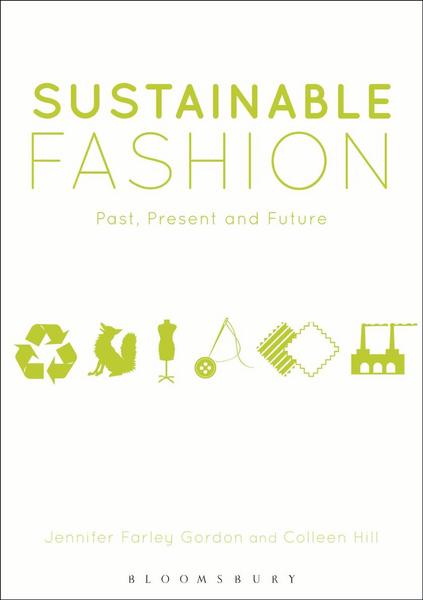 Autor:in: Jennifer Farley Gordon, Colleen Hill
Verlag: Bloomsbury Academic
Sustainable Fashion provides a unique and accessible overview of fashion ethics and sustainability issues of the past, present and future. This book is the first to situate today's eco-fashion movement in its multifaceted historical context and explore the historical relationship between fashion and the environment as far back as the early nineteenth century. Employing an expanded definition of sustainability that also considers ethical issues, Farley and Hill explore each stage of the fashion production cycle, from the cultivation of raw fibers to the shipment of the finished garment. Structured thematically, each of the six chapters is dedicated to the discussion of one major issue, from recycling and repurposing to labour practices and the treatment of animals. Including interviews with eco-fashion designers, Sustainable Fashion will appeal to students and scholars of fashion, as well as students of design, history and cultural studies.
Jennifer Farley Gordon is a PhD student in the Apparel, Merchandising, and Design program at Iowa State University, and serves as a graduate research assistant in the Textiles and Clothing Museum. From 2008 until 2013, she was an assistant curator at The Museum at FIT, New York City, USA.
Colleen Hill is Associate Curator of Accessories at The Museum at FIT, New York City, USA.